Check out what you can expect at one of our retreats in this video below.
We are looking for clients who either want to start or re-start their fitness, nutrition & well-being journey.
When it comes to losing weight, getting fit, managing stress or any other well-being goal, we understand clients need to attend to both their mental and emotional health at the same time as their physical bodies.
OUR RETREATS DO JUST THAT
GT Fitness Nutrition & Well-being retreats are here to offer you the ultimate health and well-being experience, located in the desirable town of Bournemouth overlooking 7 miles of golden sandy beaches.
Our goal is to guide you through a variety of fitness classes including all over body workouts, boxercise, hiit and yoga.
Our meditation sessions are designed to reduce stress, control anxiety, promote emotional health, enhance self-awareness, lengthen attention span, reduce age related memory loss and help generate kindness.
Nutritional experts offer workshops that will leave you in total control of what you need to eat to help you achieve your personal goals.
Our retreats offer the perfect balance of fitness, nutrition and well-being.
Click on the links below to find out more about: The Team, The Venue, The Price and The dates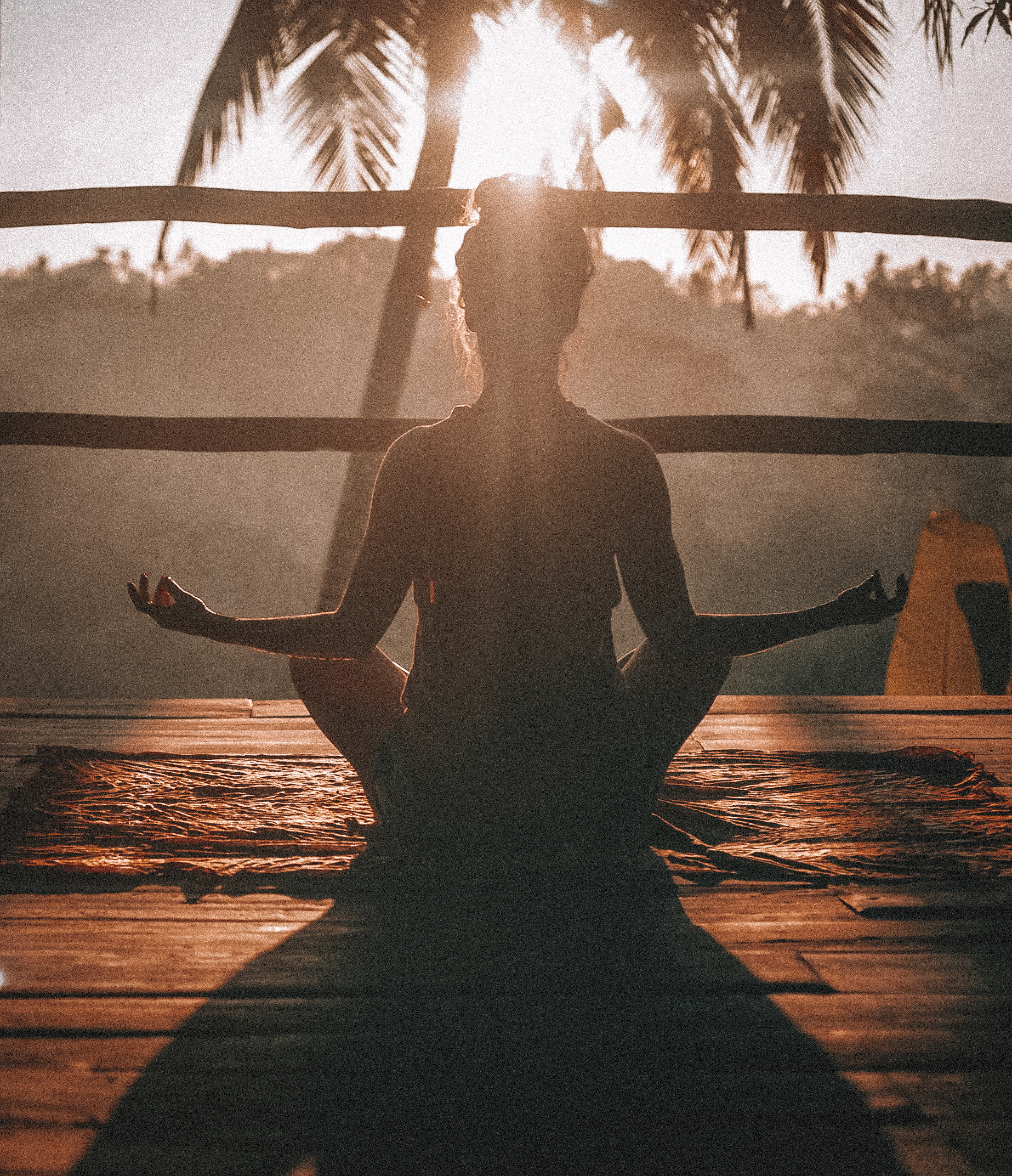 Nutrition & Wellbeing Retreats?
Meet like minded people with similar goals
Feel at ease in your surroundings with dedicated team members to answer any questions you may have 24 hours a day.
A psychological nutritionist and a doctor Ph.D will give you the tools to take away with you to achieve your personal nutritional goals.
A meditation and yoga instructor to help you relax
Stunning location overlooking the beautiful beaches of Bournemouth
Fabulous facilities including indoor and outdoor swimming pools, squash courts, gym, studio, sauna, spa, free wifi and free parking.
Breakfast, 2 course lunch and 3 course dinner included, prepared freshly each day.
Exercise sessions are for all abilities. If you are already fit our instructors will push you, if you are a beginner, we will educate and motivate you.
Leave the retreat feeling totally at ease with yourself and the world
Listen to what our founder Gav has to say about our retreats
Our team want you to have FUN whilst reaching your goals
Planned itinerary for our November Retreat
Where We Are
Bournemouth, Dorset